Your pool is emptying and you don't know where the leak might be?
Is the pool water meter rising out of control?
We know the problem of having a leak in your pool: first knowing where it is and then being able to deal with its repair. You notice that the pool is starting to empty out and you add water to it to maintain its level.
But this is not a lasting solution, if there is a leak in your pool it is recommended that you locate and repair it.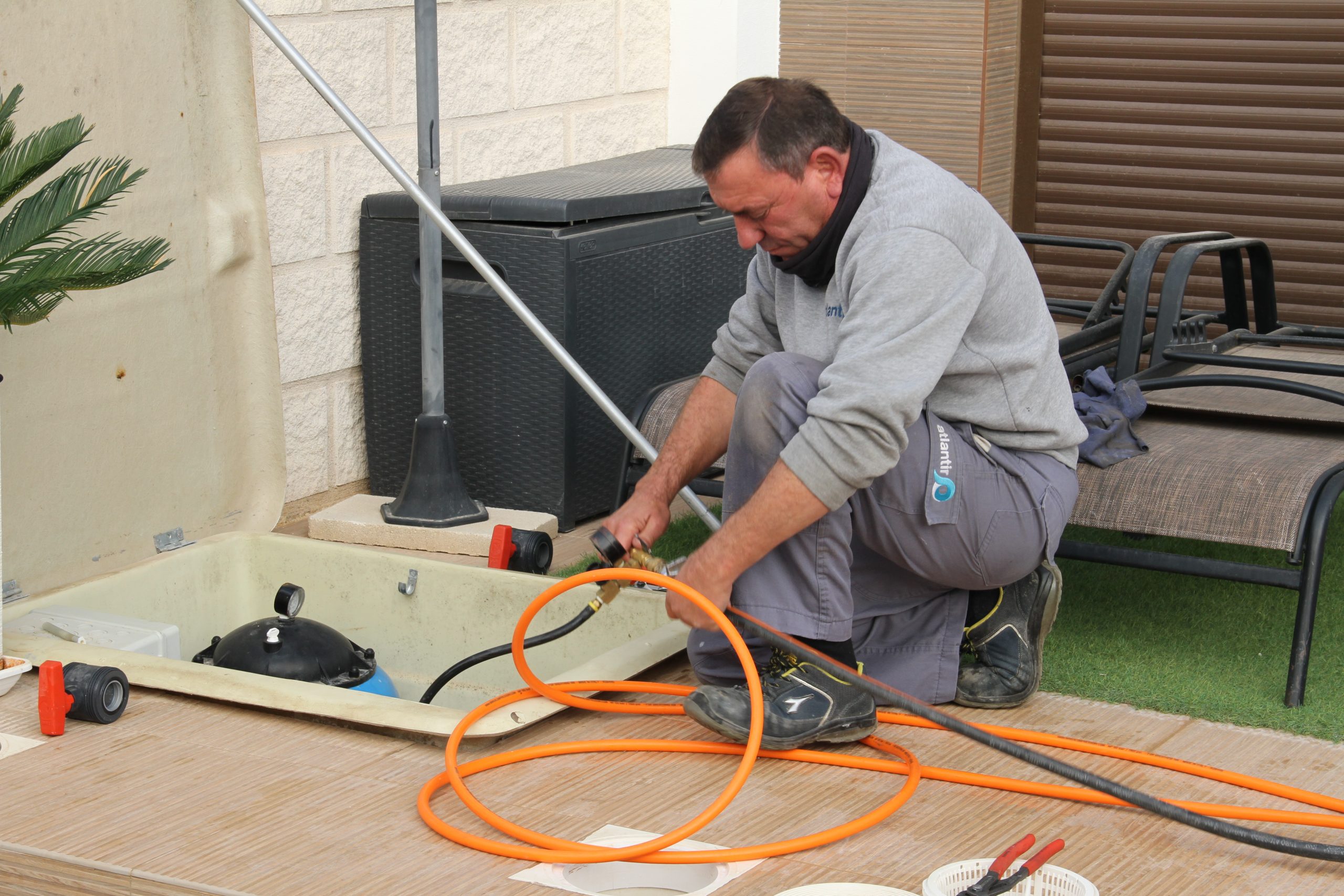 In Atlantir we want to help you.
We are specialists in detecting and repairing leaks in swimming pools. We have all the necessary equipment and machinery for this purpose.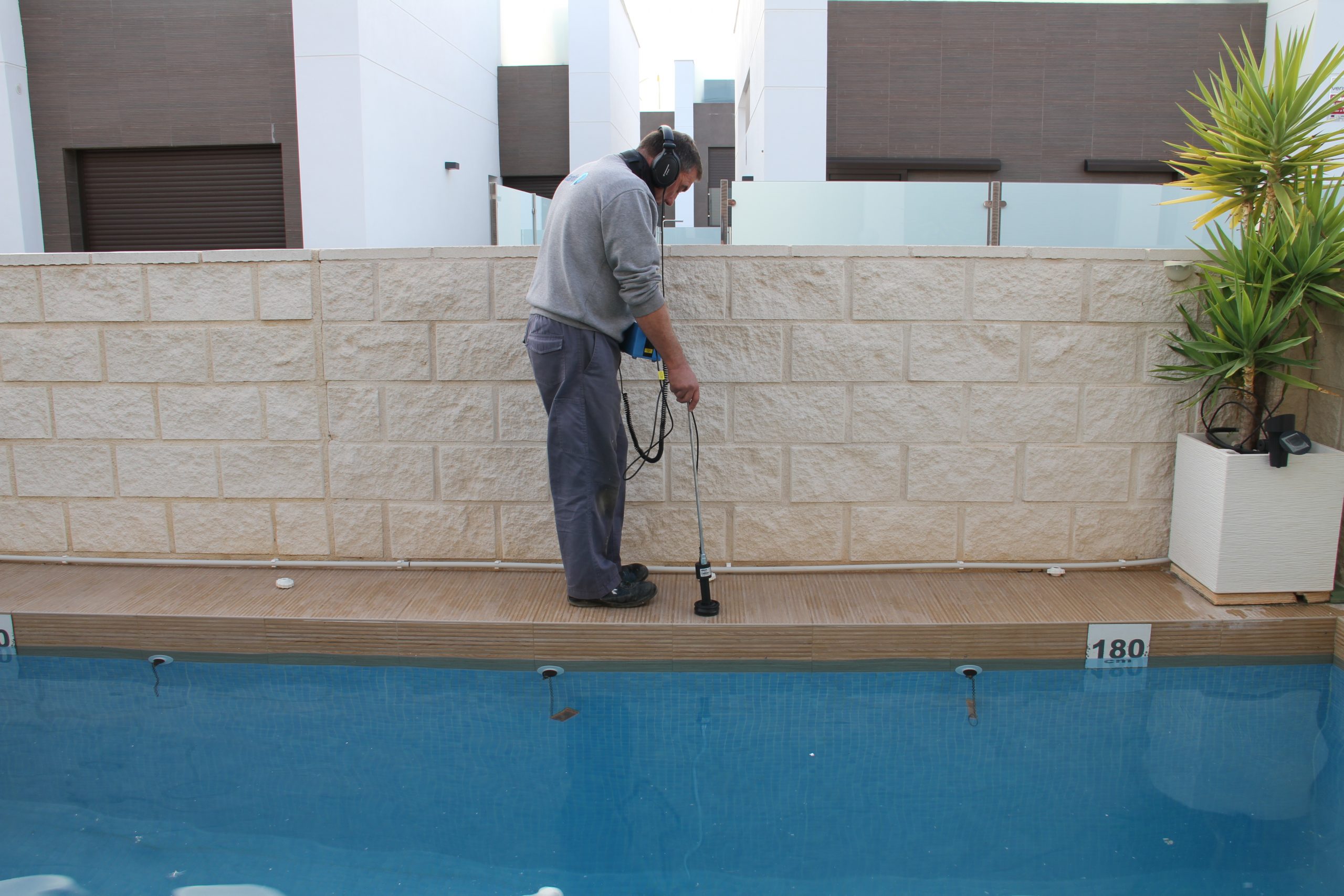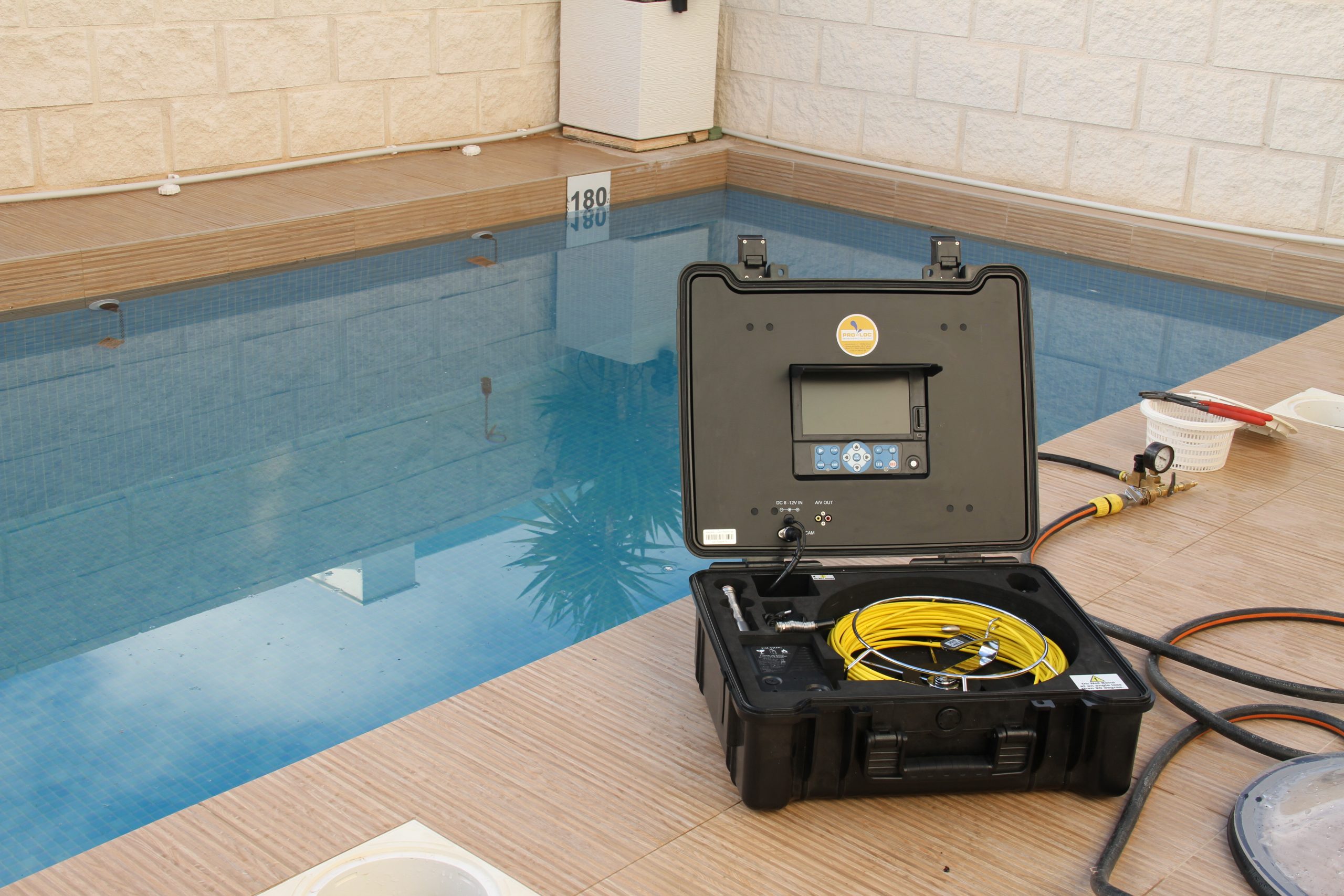 There are different techniques to locate the leaks in the pools:
Compressor
Shutters
Geophone
Tracer gas
Diving equipment
Inspection chamber
Normally, when we visit a swimming pool we carry out the following checks and work:
Test pressure in the hidraulic system.
Checking valves.
Visual survey of the pool structure with diving equipment.
Checking the skimmers, vacuum point and jets.
Complete review of the pool vessel with high density ink.
Pool lighting inspection.
CONTACT US FOR A FREE QUOTATION!
By clicking on this button you confirm that you have read and accept our Privacy Policy.